Develop appealing and engaging websites with IndiaNIC's leading HTML5 web development services in India & USA. Get our HTML5 language services with advantages of CSS3 and jQuery combined. Being a top HTML5 app development company, we boast years of experience to offer quality yet affordable web and mobile app development services leveraging HTML5 technology.
Why choose Ringsols as your Web Design Service Providers?

Highly skilled team
Extensively experienced and proficient pant of Laravel developers at your service.

On-time project delivery
With our never-missed-a deadline history, you can stay rest assured about your project delivery.
Full-stack development
From designing to coding and testing to maintenance; We are your one-stop project developers.
Web Design process we follow
We listen and perceive your thoughts and ideas. Do a thorough research of the market trends before executing the right project model for you.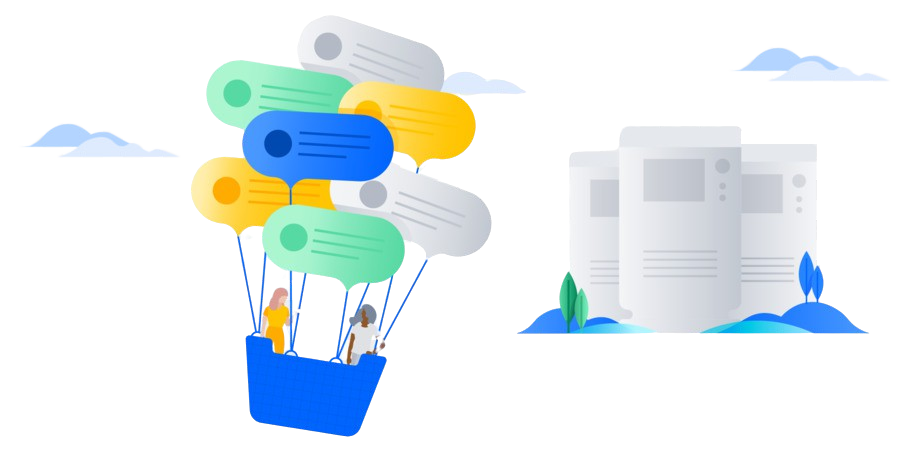 Based on the gathered information, our experts discuss and brainstorm to create masterpiece designs for your dream project.
Using the latest technological tools and development techniques, our developers will execute and launch your project.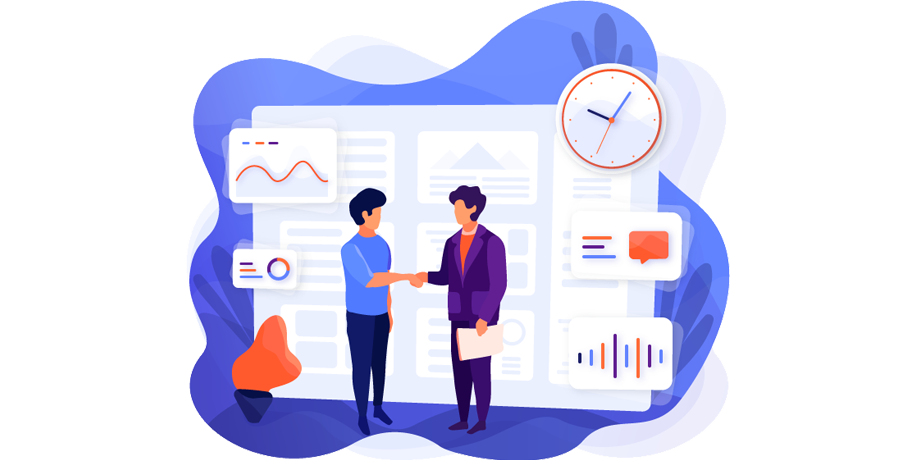 We will ensure the project is bug-free and optimize accordingly. Our team will also deliver the best after-project support you will require.